The experts behind LIK Lighting
Lighting is not as simple as it looks. It can make a room more welcoming, a product more appealing, and colleagues more comfortable. At LIK Lighting, we enable you to do any design, any solution, and enhance it through better lighting. And we've been doing so for more than two decades, working on stores, museums, offices, and showrooms. We're a passionate team, skilled in light design, and eager to solve a challenging and creative project. Our specialists will enrich your spaces with custom solutions, creating an ideal environment for living and working. Draw from our knowledge, and experience how great lighting can elevate your creativity.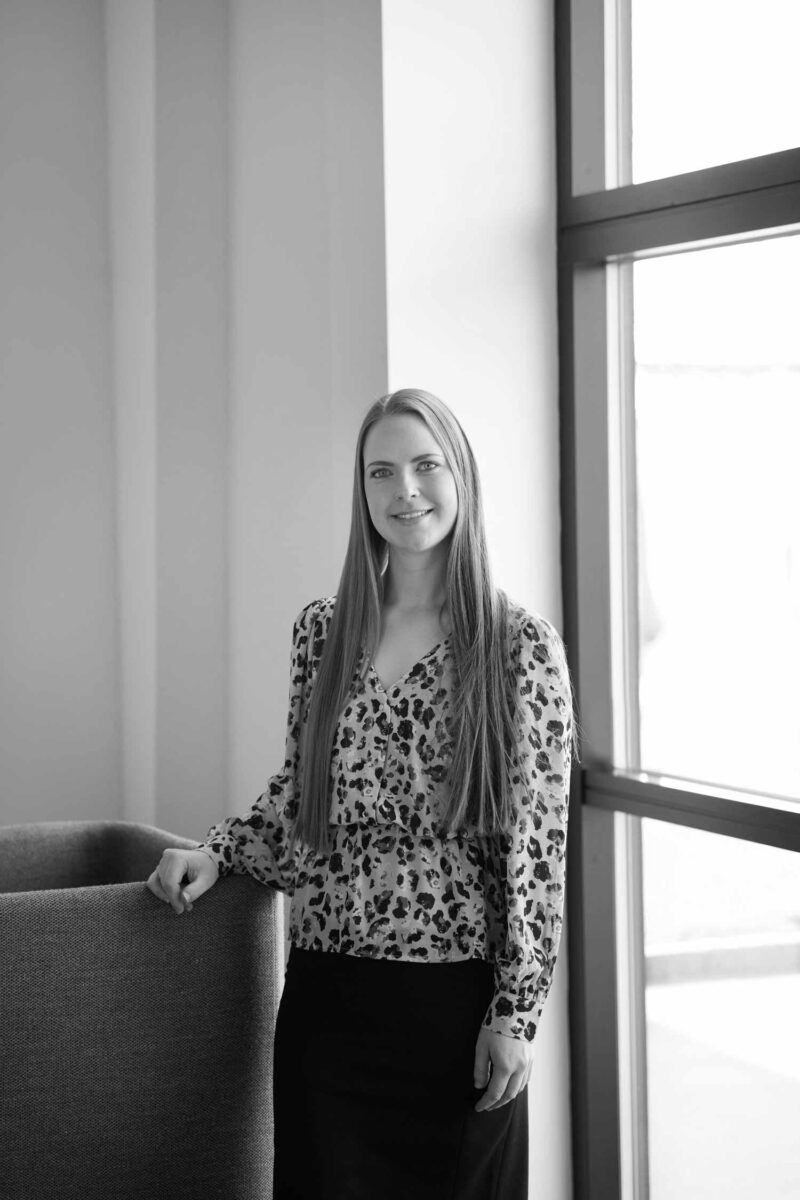 We are ready to help you. Email or call us if you have a question about an order, offer, complaint or return.
We'll get back to you as soon as possible or put you in touch with the right adviser.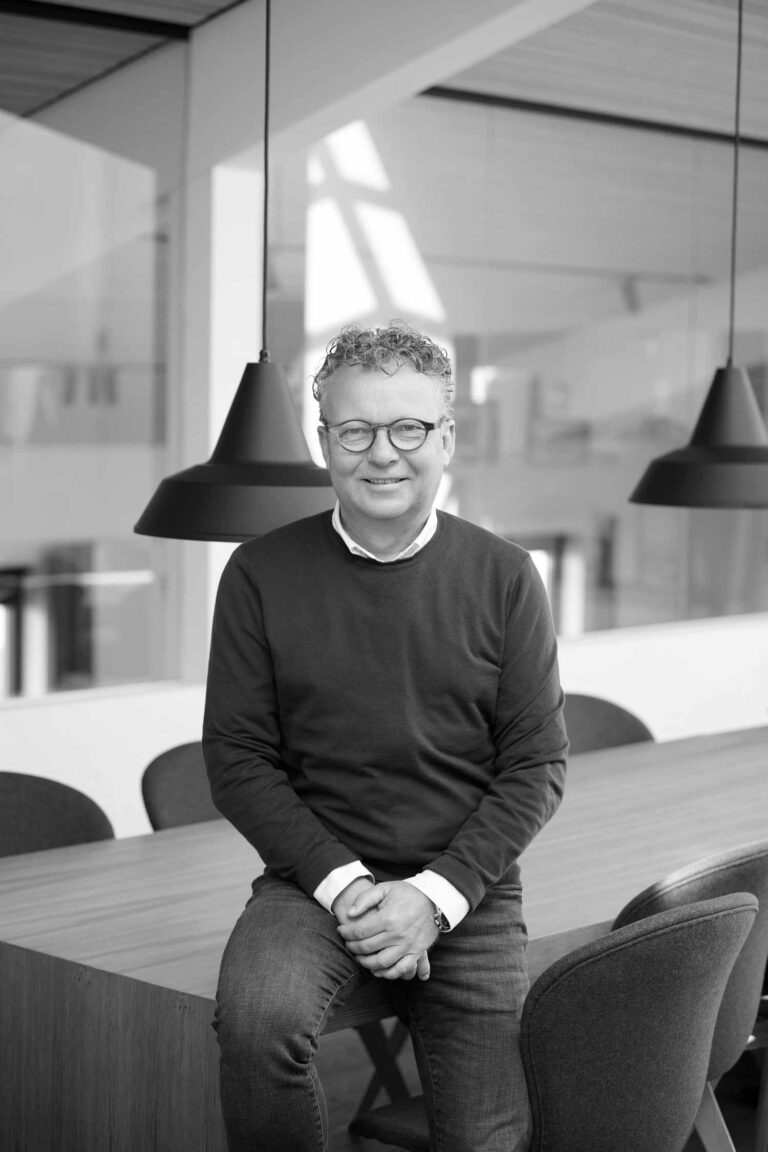 LIGHTING CONSULTANT & PART-OWNER
Light and life are linked. Jan Markussen has always been fascinated by the interplay between lighting, space and people throughout his long career. Decades of experience have given him the knowledge and sense of how light has the optimal effect. As a lighting consultant and co-owner of LIK, Jan creates tailor-made and optimal lighting for our clients. Each solution demonstrates time and again how light supports life.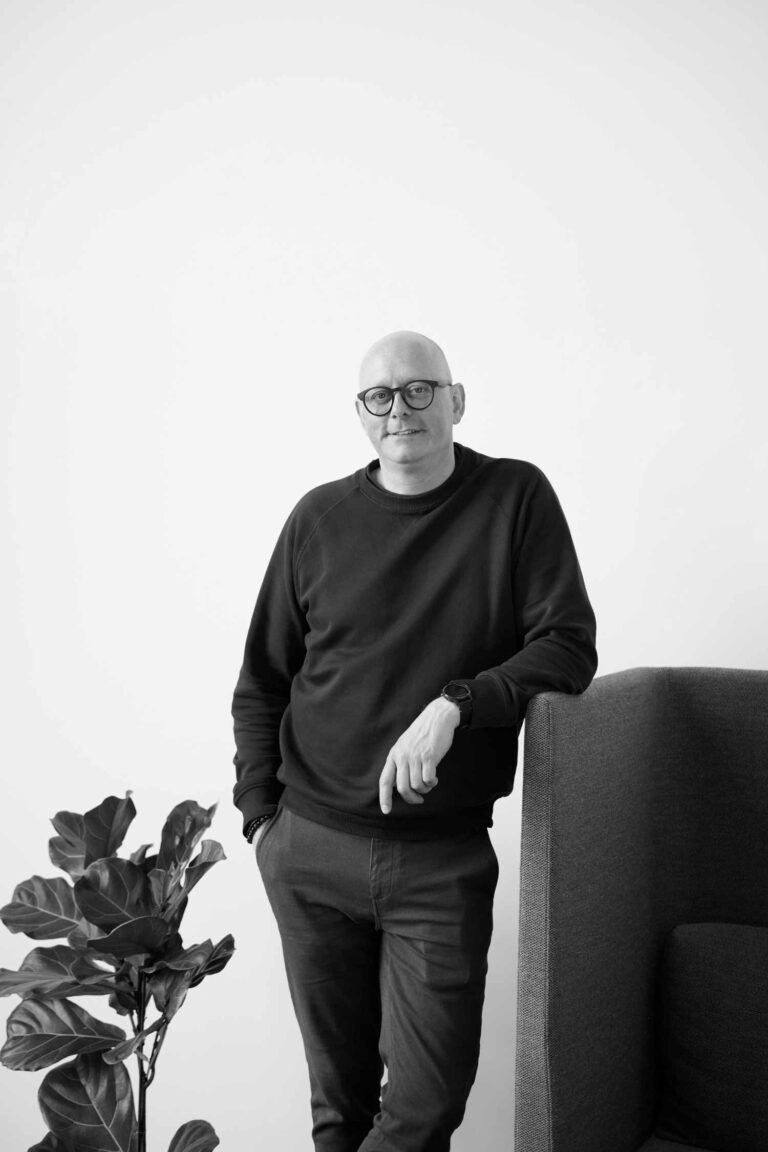 PURCHASING MANAGER & PART-OWNER
No lighting project is alike. As co-owner of LIK Lighting, Michael has seen this apply numerous times. Thanks to his 20+ years of industry experience and communication skills, he develops and steers projects towards success. Michael also draws from his know-how when he develops specialised lighting products and oversee manufacturing. All helps him tailor lighting solutions to the client's specific needs.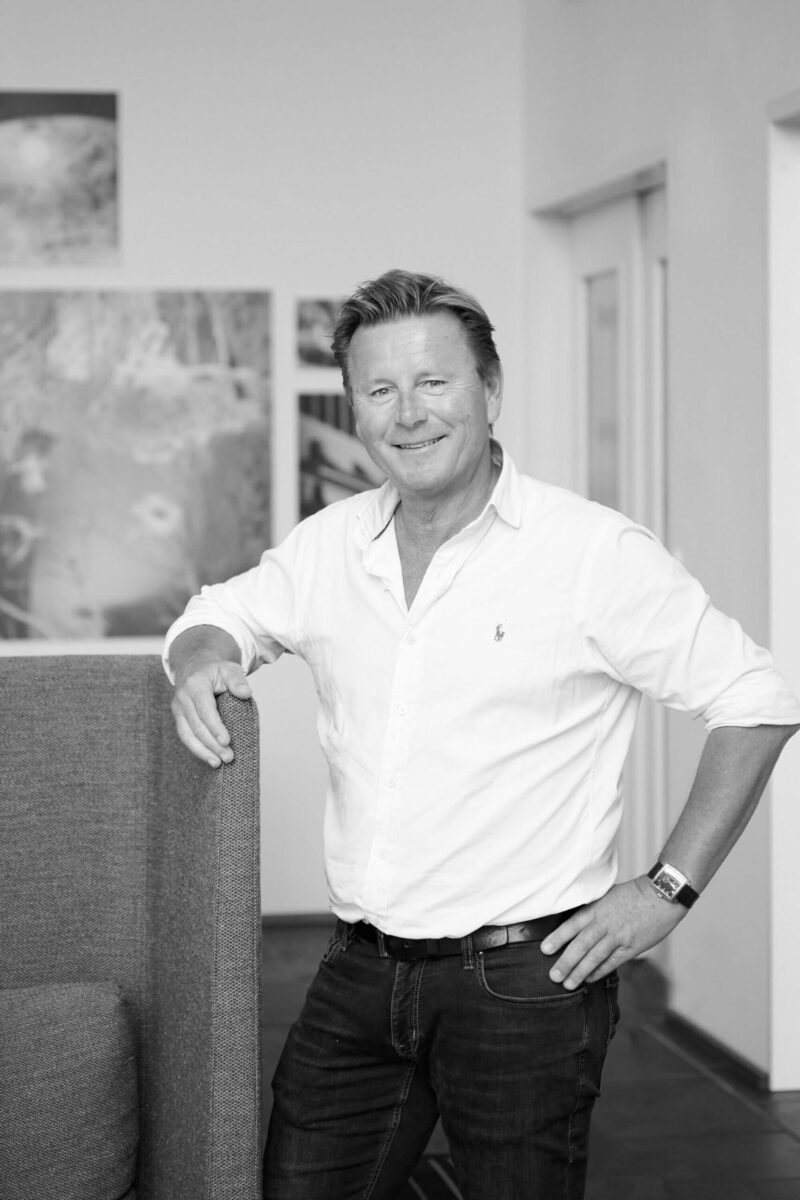 LIGHTING CONSULTANT & PART-OWNER
Design is fascinating. And Martin Dragø has been intrigued by its possibilities for creating atmospheres and experiences. Which is why, for the last 30 years, he has only worked with lighting and interior design, figuring out what works and what does not. Martin is co-owner of LIK and oversees both projects and product development. Always pushing the boundaries of innovation and creating lighting that reflects the client's DNA.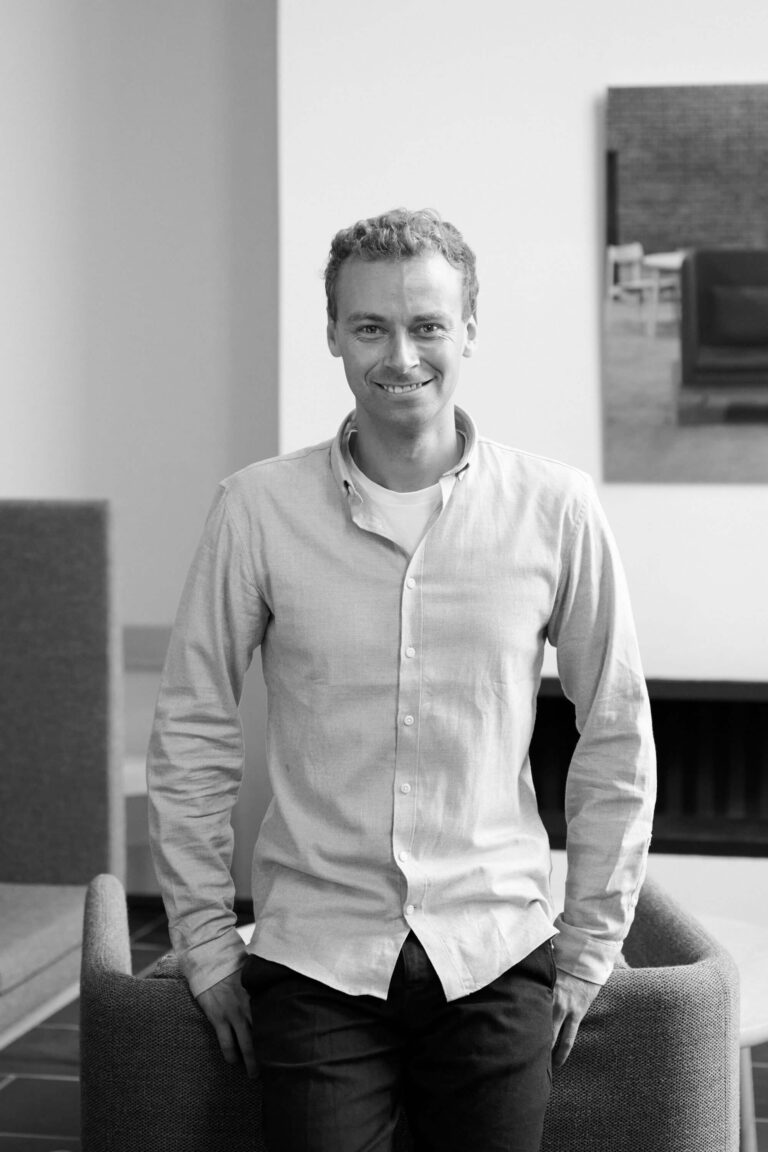 Michael approach every project with sky-high ambitions, whether it's on the racetrack or a new lighting installation. He has always been curious about how to create a pleasant atmosphere and how light can do so. Since 2012, Michael has worked on numerous exciting and challenging projects in the lighting industry, sharpening his skills and, as always, delivering exceptional solutions. Opportunities, never limitations. Martin and Jette Ohlsen share a can-do-attitude whenever they approacha new project. Drawing from years of experience and numerous of projects, they excel at delivering effective solutions under challenging conditions. Martin and Jette manage projects from initial concept to final installation which helps them utilize opportunities and provide solutions extra-ordinaire.