Light Reflection
When light hits a surface,
it will either be reflected or absorbed depending on the colour it meets.
Knowing how surfaces respond to lighting will help you place light sources more strategically.
Use white walls to reflect light and make rooms optically larger.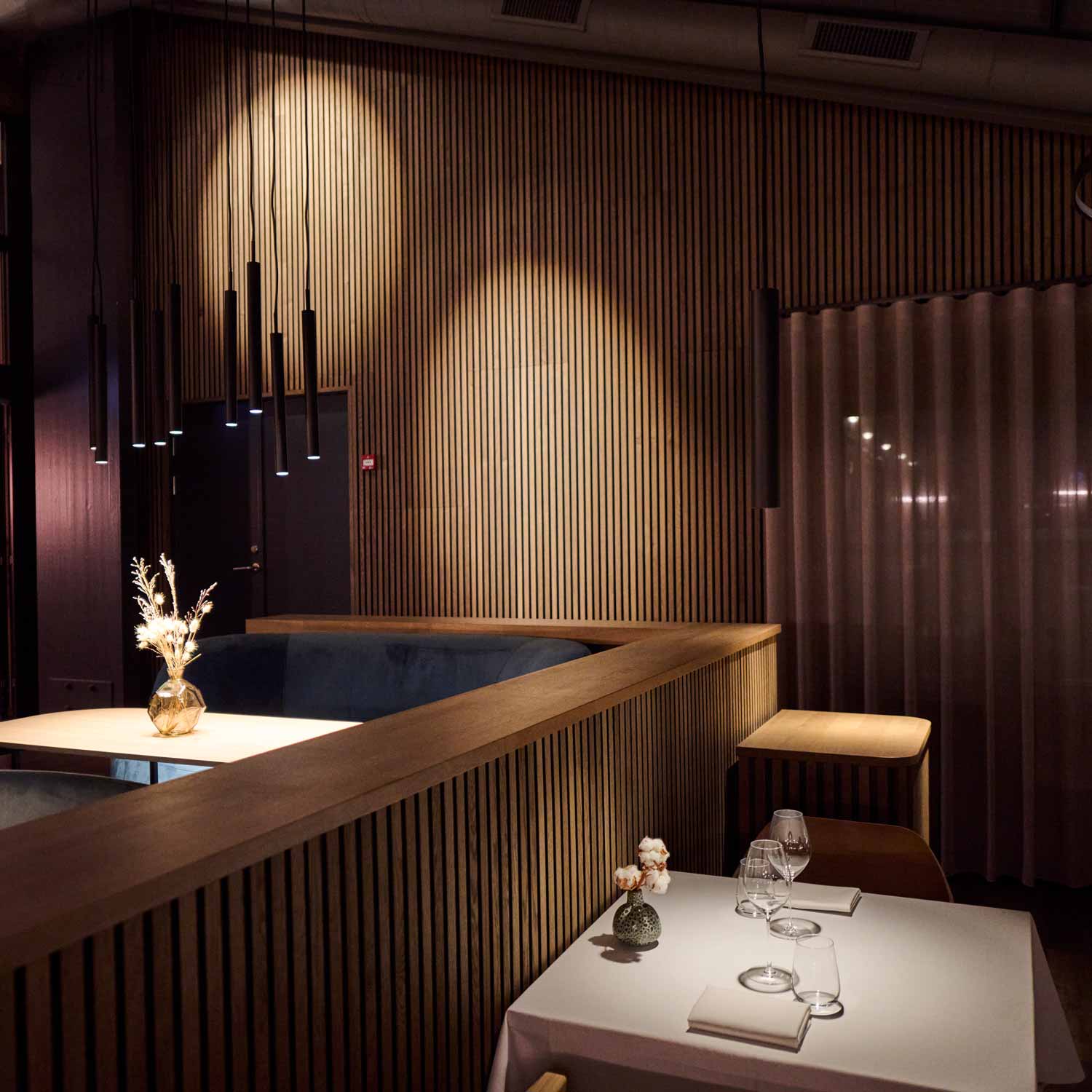 LIK LIGHTING WORKS

The Cars at Autocentralen Never Looked This Good.
DAMPA, Erik Padkjær, Lars Vejen and LIK Lighting together created an efficient and discreet lighting installation for the Danish car dealer.

LIK LIGHTING WORKS

Our placement the invisua track light, creates the dynamic lighting setup in magasins windows, where color and volume of light present a look so theatrical that people stops because of the entertaining show.
The cooperation between Lars Vejen and LIK Lighting started in...
Read more »
The Kelvin scale describes the temperature of light on a scale from 0 to 10,000. Above 4,000 Kelvin gives a cold light that increases our energy level, while a lower number gives a warmer light that makes us relax. The temperature of the light should always be chosen according to its function, the room and human well-being.
Read more »
Good light is essential for well-being. Good light inside...
Read more »